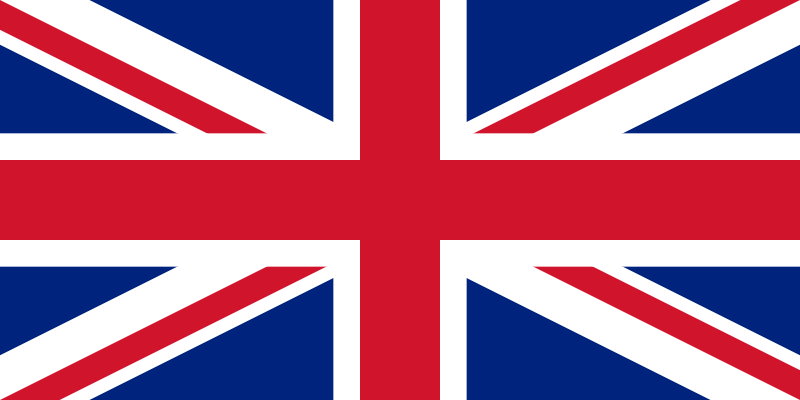 We are Katz Dancewear Ltd, a leading family-run manufacturer of dancewear products with almost 45 years experience in manufacturing. We're passionate about our extensive range, and are so proud that it's handmade from scratch right here in our factory. We love giving new and existing customers the fantastic opportunity of buying direct from us.
Both our head office and manufacturing is based here in the UK in the historic market town of Thrapston in Northamptonshire, a county famed worldwide for its handmade shoe industry. Our dancewear products are crafted using traditional methods that have been handed down from generation to generation. We pride ourselves in sourcing and using the best quality materials to ensure both comfort and freedom of movement, which are then handcrafted by a team of professional craftsmen and women to provide what we believe are the very best products available. These include ballet, tap, jazz, ballroom and bridal shoes, not to mention a vast array of garments and accessories. The ballet shoes you choose from us will have been cut, formed and stitched by hand from a single sheet of high-quality leather; the cat-suit you choose for your show will also be hand - made just for you.
The quality of our products is second to none; this is proven time and time again when our products are worn and enjoyed not only throughout the UK but all over the world by beginners and world class professionals alike. We endeavor to provide the best quality in dancewear possible. That's why dancers from the ages of 2 to 102 continually use our products throughout their dancing career, and recommend us to others.
Whether you're a busy mum with little ones just starting out in the world of dance, a beginner yourself, a dance professional, a dance school, troupe or even a gymnast or acrobat, we've got something here for you!
You'll find something for every age, every dance form and more importantly, every budget. Each customer matters to us, whether you want to order a hundred tutus for a showstopping performance, or a simple cotton headband.
We are easily contactable via either telephone 01832 735181 or email enquiries@katz-dancewear.co.uk. Our friendly and efficient team will be delighted to help you, whatever your query. We don't believe in a 'one size fits all' policy when it comes to customer service - dancers are artists and individuals. We recognise and understand that.
We looking forward to hearing from you.
The Katz Dancewear Team