Hello customers!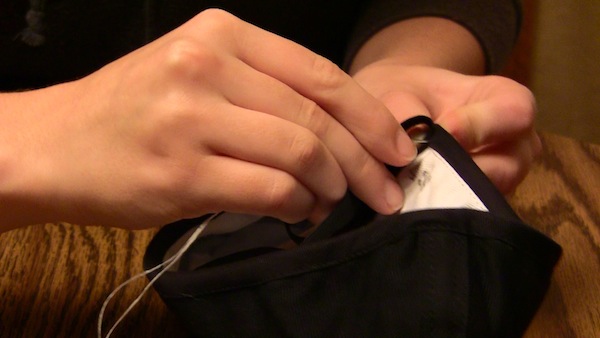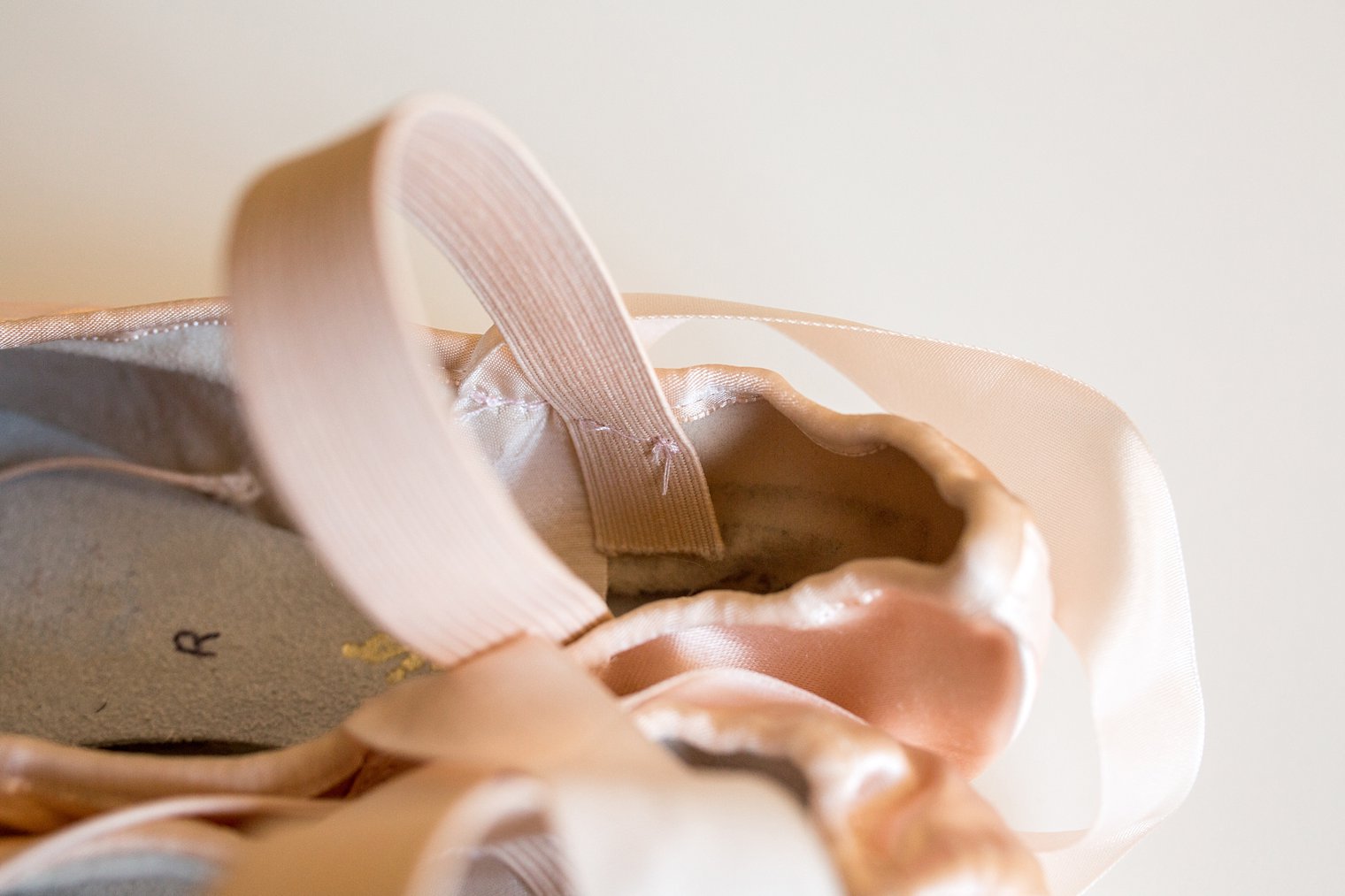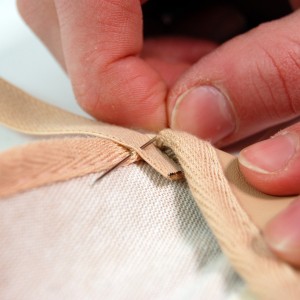 As you may or may not be aware, our Katz premium ballet shoes all come with one side of the elastic unattached. The reason behind this is so that the wearer can attach the elastic to fit their foot comfortably.
If your elastic is too loose or too tight, then your dancing will be affected by this. Not everyone's foot is the same shape, so that is why we allow you to secure your ballet elastic yourself to make sure it is just right.
Below is a link to a step-by-step guide of how to attach your ballet elastics perfectly. If you are still having difficulty then please feel free to call us on 01832 735181 and we will guide you through the steps.